Article number:
RFVJFJ107M1002454
Availability:

In stock

(1)
BUDDY KICK
YOU'LL GET A KICK WHEN YOU RIDE IT!
Experience the power and performance of Genuine's newest fuel-injected 125cc scooter called the Buddy Kick! This scooter is superior in quality to much higher priced scooters on the market today. With front and rear disc brakes, dual rear shocks and many other high-end features, the Buddy Kick is a well-designed scooter that proudly rounds out Genuine's Buddy product line.

Experience a superior scooter at an affordable price - get a Buddy Kick! today.
Financing
Similar to a lease, you have the option of making 17 months of low recommended payments and then selling the bike back to us at the end of the term OR you can choose to pay the bike outright. You must be approved for financing to qualify. Please come down to the shop for a free test-ride.
Buddy Kick 125cc Scooter Specifications

 
 
Transmission
Automatic (CVT)
Engine
124.5cc 4-Stroke Air Cooled
Dry Weight
235 lbs
Mileage
100+ MPG†
Tire Size
F: 10" R: 10"
Top Speed
60+ MPH
Braking
Front and Rear Hydraulic Disc
Scooter Colors
French, Vanilla, Glossy Titanium, Tangerine, Turquoise, White
Seat Height
28.5"
Warranty
1-year / unlimited-mile Warranty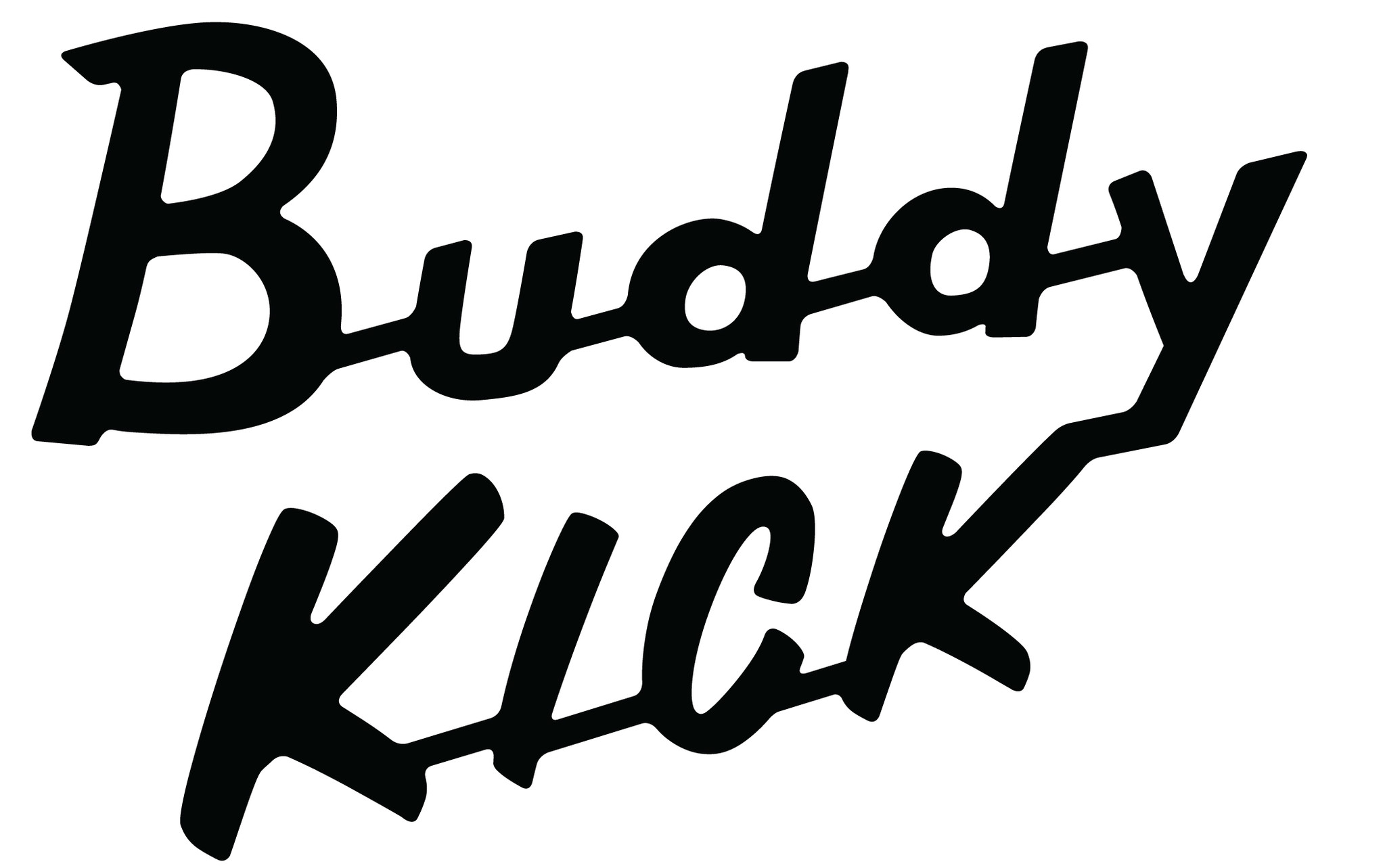 This Genuine Buddy Kick comes with a K-Max Topcase, a Prima Backrest, and a lock and chain!